A router connects two or more devices or networks via wireless or wired connections using either normal Ethernet cables or wireless links. In order to connect multiple devices to the internet, a router works with the existing Internet service provider (ISP) of the house and helps in delivering information to the intended recipient. A known feature of a router is port forwarding. It comes in handy when you want to explicitly instruct that certain packets should always be forwarded through specific ports in order to reach the required recipient.
Routers are a crucial component of any network. Of course, many more factors play a role in a system that can grant you access to the Internet. In this article, we examined 4 factors that should factor into your purchasing decision when choosing a router for your system. However, when evaluating these 4 factors it is important to keep in mind the following: each router is designed with a specific purpose in mind and they may not all be ideal for your use case.
Networking cables are available in a variety of types and grades. This article focuses on the types of cables and some tips for the selection of various kinds of networking cables.
If you are an IT professional, you must remember the importance of having the best networking cables for your data and voice network and that is why you should consider buying cables online through a popular online store in India such as Infomac. Infomac specializes in providing premium quality network adapters, routers and switches which are easy to install, safe and secure to use. These routers also have advanced features which make it reliable, function perfectly, provide better aesthetic appeal and give an amazing performance when it comes to handling networking related applications.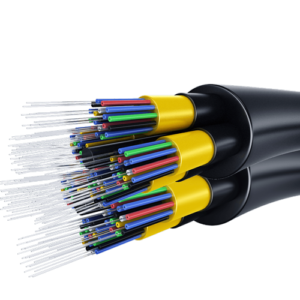 A network switch performs the same task as a hub but follows the OSI model. It can thus be defined as a multiport bridge in which some of the ports are dedicated to sending and receiving information (the data-transmitting ports), whereas other ports monitor these transmissions for possible errors (the monitoring or data-receiving ports). A full-duplex switch should have separate transmit and receive paths for each port, such that transmitting from one port does not affect reception at any of the other ports.
Infomac IT Solutions provides several methods for uninterruptible power supplies. The most popular uninterruptible power supply is the backup generator, which can be used to provide power to a load in the event of a power outage. Other methods include batteries, which can be used to provide power for a short period of time, and fuel cells, which can provide power for a longer period of time.
Infomac IT Solutions is the best place to go for all your UPS needs. They have a wide variety of UPS types to choose from, If you're looking for an IT solution that can help you save money and improve your business, Infomac IT Solutions is the place to go.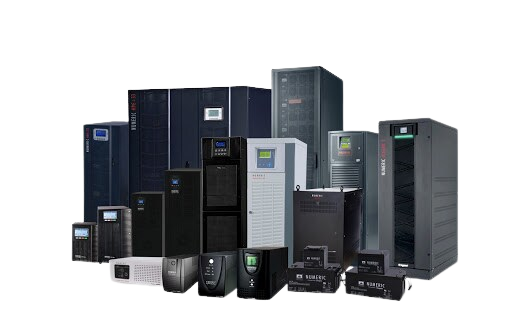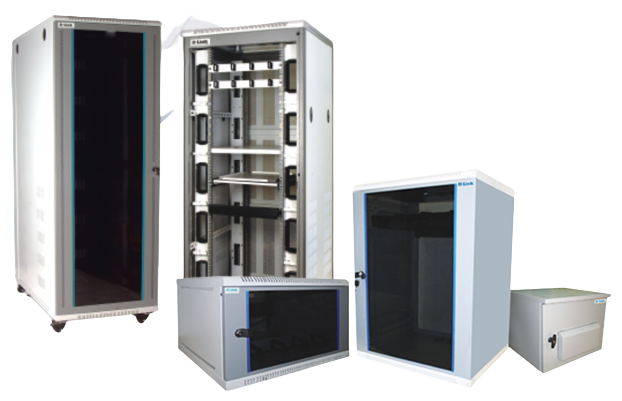 Infomac IT Solutions provides a wide range of products and services to its clients. One of their main products is the D-Link Floor Racks. All the racks are designed for servers, networking, data centers, audio video, telecom, and lab applications. Their racks are fabricated out of CRCA steel, CNC programmed, punched, bended, welded and Powder coated with highest quality standards.
D-Link has different types of racks , Floor standing rack , wallmount rack , IP outdoor rack , smart rack.Each type of rack has its own specific features and benefits that make it more suitable for certain applications than others. Floor standing racks are the most common type of rack, and are typically used in data centers and server rooms. Wall Mount racks are used when space is limited, and are often used in small offices or homes .